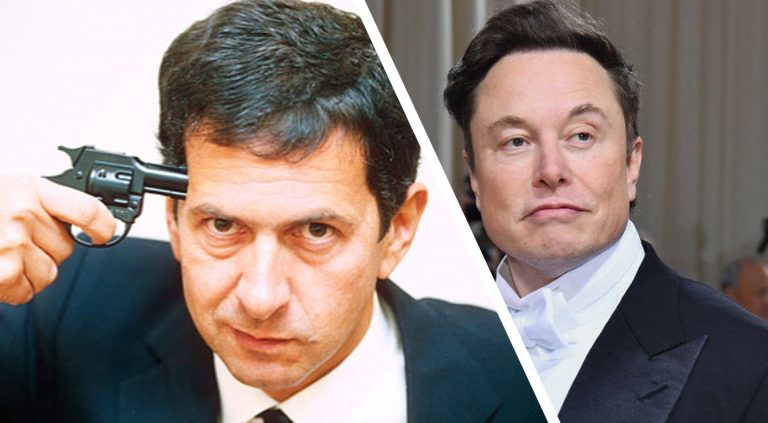 Elon Musk has just bought Twitter for $44 Billion a fact that will almost certainly not have escaped your attention.
It will also be clear that he had a severe case of buyers remorse half way through the transaction and tried to trash the financial reputation of the platform in order to back out, or at the least lower the asking price.
You'd probably try and get out of a deal that was clearly over-priced in a world where tech-stock prices were nosediving all around you. The question is, would you do that at the cost of devaluing the very asset you'd leveraged yourself to the hilt to own?
For those that don't recall the story of Gerald Ratner, it's a good place to start when considering the place Musk now finds himself in.