A Proven Way of Writing a Value Proposition
04 June, 2021

Most of the time, business leaders think they have to work hard to improve their services or products. But if they want their business to gel with their target audience, they'll have to be as close to their customers as they're with their offerings.
As a business leader, familiarize yourself with your customer's needs and wants. Understand your target audience's needs just the way you know your services or products. A value proposition helps you bridge the gap between your offering's benefits and your target audience's needs. That means when you have a solid value proposition, you will unite your whole business into two halves.
But how can you write a result-driven value proposition? In this explainer, we are demystifying the process of writing a value proposition. When you successfully write a value proposition, you'll ensure your hard work in improving the quality of your offerings is manifested as value in your client's life.
First of all, let's understand what a value proposition is. Because once you know the meaning of this phrase, you'll know exactly how to write a value proposition effectively.
Explaining a value proposition
Your offering's value proposition is the promise of the value it will deliver. A value proposition is a chief reason why a prospect should trust your offering over the competition's service/product portfolio. The value proposition of your product/service is also the top thing that determines whether your audience should be interested in your offering.
For example, your site is the first place to test your value proposition. If you nail your value proposition on your website, you'll see a surge in traffic. In fact, testing your value proposition is the most optimal way of optimizing your conversion rate.
On top of that, if your brand is not well-known, then you will have to improve your value proposition. In short, your value proposition is a statement clearly summarizing why your prospects should make a leap of faith with your services or products.
Your value proposition should convey concrete benefits that your customers will receive once they start using your offering. Your value proposition should speak to your prospect's challenges and position your business as the top problem-solver.
Besides, a good value proposition will highlight the reasons that make your business different from the competition. Apart from this, your value proposition should even focus on how your customers define value. In the same spirit, any conversation regarding your brand and taglines should showcase your value proposition.
But here is the million-dollar question: How should you write a value proposition that will win the heart of your customers and project your business as a partner? We have a battle-tested six-step process—which we call the 6 Elements Method—of coming up with a value proposition that resonates with your brand principles and customers. We'll delve into who created the 6 Elements Method later in this explainer. But, first, let's figure out how the 6 Elements Method will help you write value proposition accurately.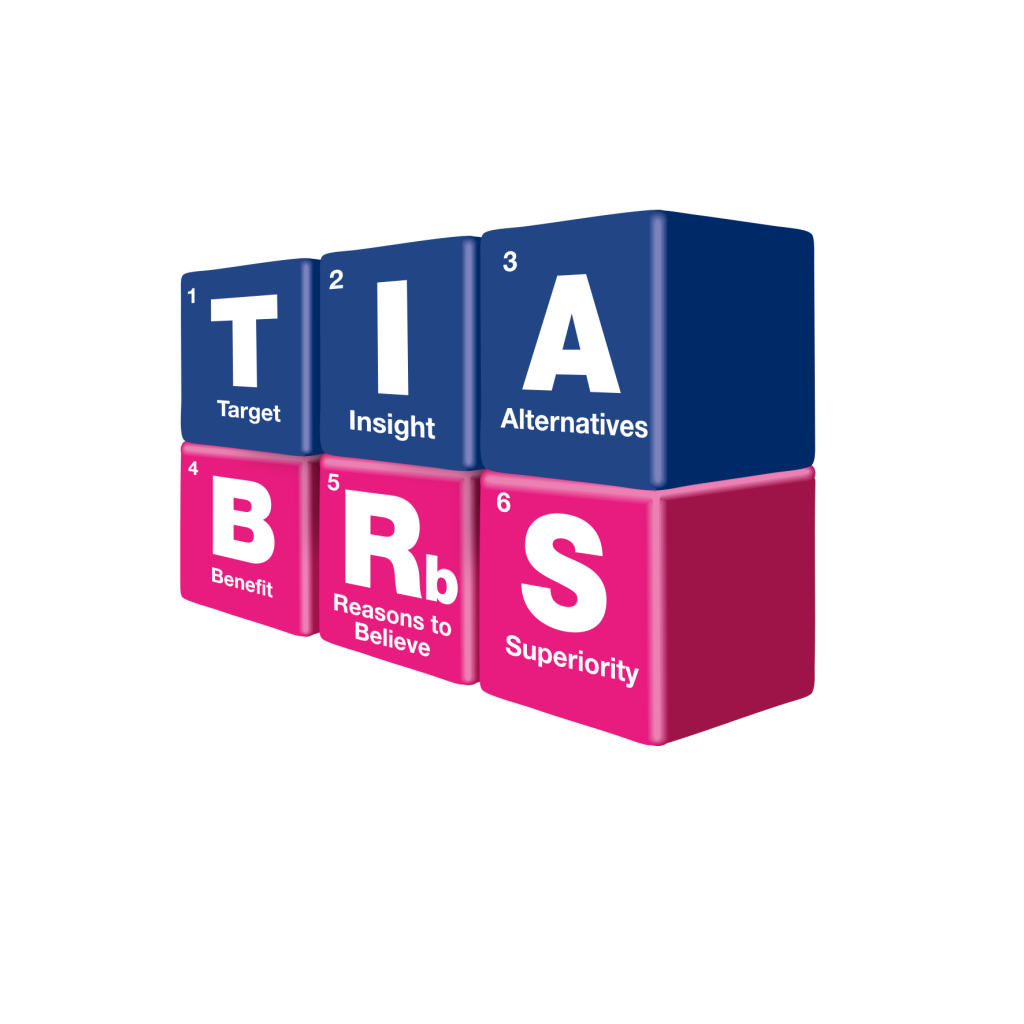 6 Elements Method: Writing a value proposition fast and flawless
Step #1: Target
First of all, focus on particular users whom you want to target. Focusing on this point will help you decide the group for whom your proposition will be the first choice. Once you know who your target audience is, you'll have to flesh out their needs and wants. Remember when we said that you should know about your audience just like the way you know your offerings. So, this will be the first step where you'll have to move heaven and earth to understand the likes and dislikes of your prospects.
Step #2: Insights
After you have analyzed the needs and wants of your target audience, you will have to zero in on the challenge of your audience that your offering will solve. You have to gain insights into this particular unmet need and the suffering it is causing your prospects every day.
Step #3: Alternatives
Is your competition handling the needs of your target audience? This section will help you answer this question in detail. If the competition is catering to the unmet need of your prospects, then you'll have to figure out its weakness. You have to make a comprehensive list of the competition's weaknesses and make sure your solution does not have the same weaknesses.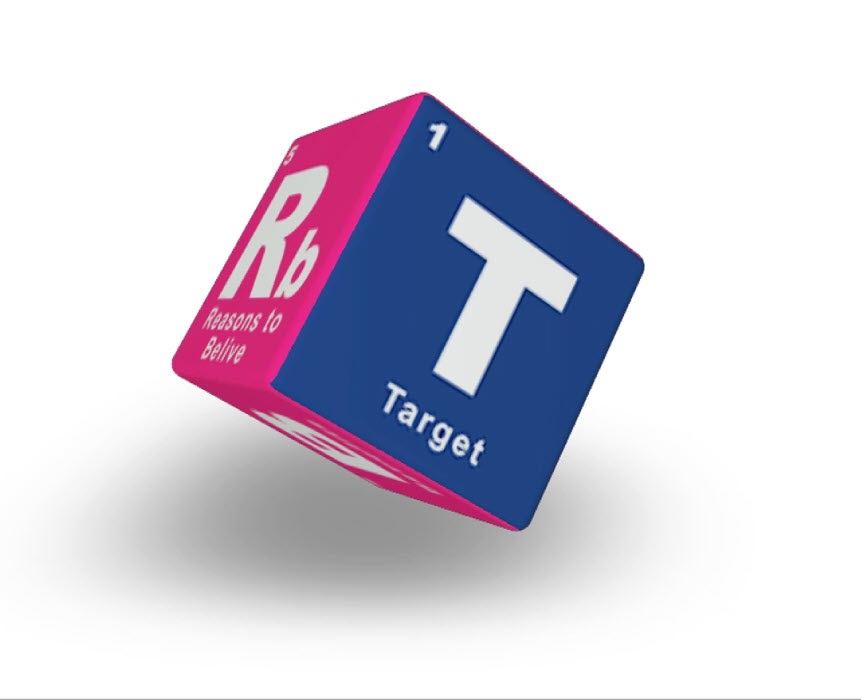 Step #4: Benefits
Any conventional or virtual value proposition training program will want you to focus on the benefits of your proposition. In this section, understand how your proposition will help your prospects solve their biggest unmet need. It should be the same need that you'd validated in the Insights section.
Step #5: Reasons to believe
When you're writing this section, you'll have to think of the factors why prospects will trust your value proposition. In this section, you'll have to gather different data points—including testimonials and endorsements—that'll prove your business's capability to solve the target's unmet need. That means the data you'll showcase in this section will assure the prospects that your proposition's benefit will solve their challenge.
Step #6: Superiority
This section will describe why and how your proposition rises head and shoulders above the rest of the solutions on the market. Basically, this section will list your proposition's unique selling points, describing how it's better than other solutions. This section will carry a single but memorable sentence that'll communicate why your solution is not only better but also uniquely positioned to help target audiences solve their problems. Long story short: The superiority element will help your business seal the deal.
Do you need help in determining your offering's value proposition?
Sometimes, the whole process of analyzing the value proposition is challenging to the point that you may get confused. In such times, you'll need hand-holding from a value proposition expert. And who better can guide you than the person who built the 6 Element Method? We present to you Mat Shore—a seasoned value proposition consultant who created the 6 Element Method, which has helped brand craft value propositions on point.
Having an infectious passion for collaboration and innovation, Shore offers result-driven value proposition consulting. He even has an online course designed to help you navigate the complex value proposition landscape with confidence.
His comprehensive 6 Elements Methodwill help you place your solution as a market leader in today's competitive landscape. In the last ten years, Shore has successfully trained more than 35,000 people from different parts of North America, Asia, Europe, and Latin America.
Sign up for Shore's flagship online value proposition course now. That's how you can elevate your expertise in creating a value proposition.