After training the creation of Value Propositions and Insight generation for nearly 2 decades now, I have compiled the ultimate list of challenges and 'Power Questions' to determine whether a new idea or solution is likely to work.
If you and your team work through these questions you should be able to quickly tell whether you have approached the value proposition from a true customer/consumer perspective and whether your idea is too complicated or over engineered to explain.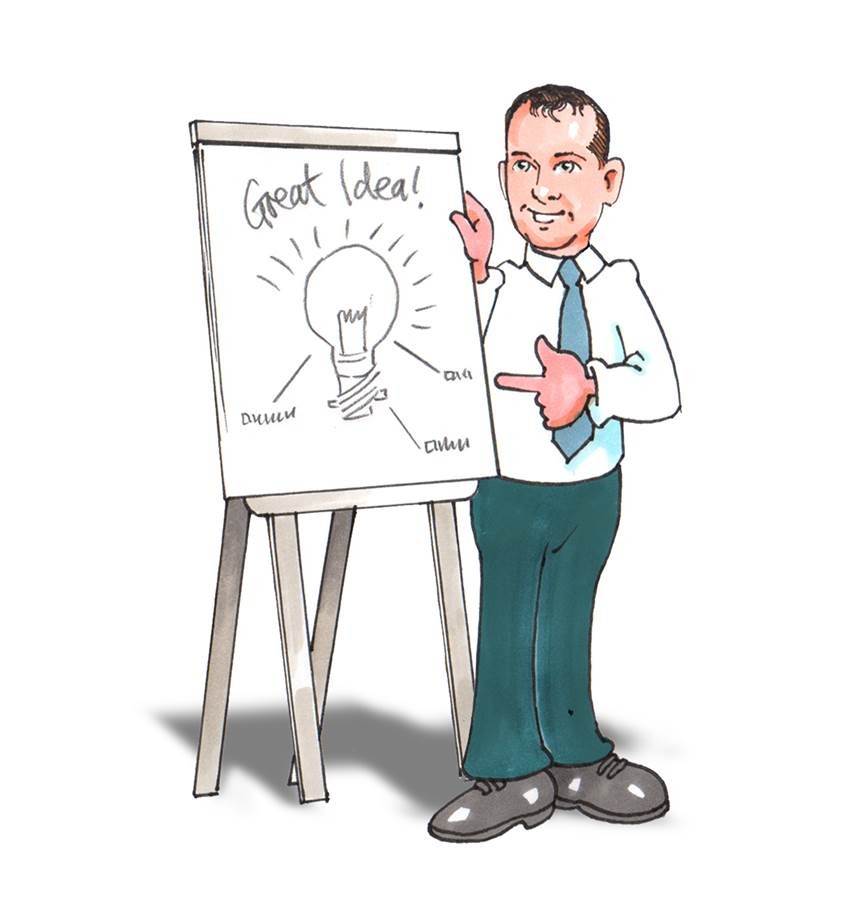 CHALLENGE 1. – ARE YOU PUSHING NOT PULLING?

Is this a retrofit? Did we talk to the customer before we designed this solution or only after?
Is it a hole? Did we ask open questions about what they are trying to achieve? Could we even have heard that a different answer or approach might be preferable?
Is it a drill? ..Or did we ask questions only about our proposed approach and technology?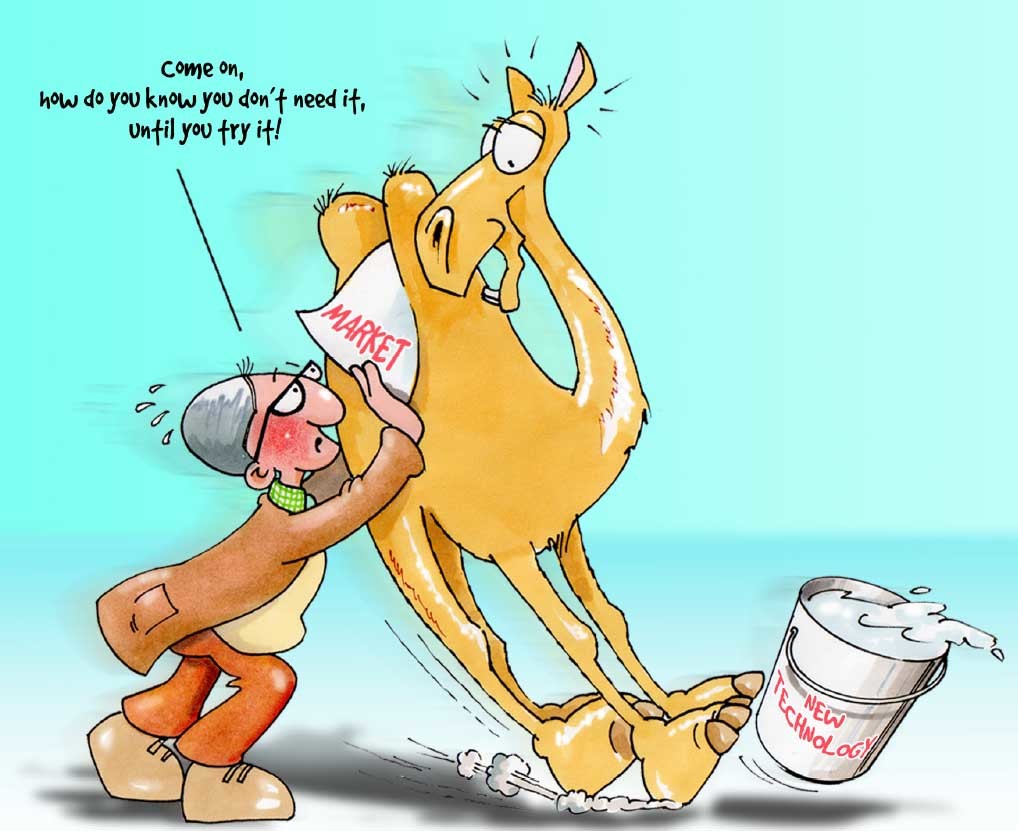 CHALLENGE 2 – DO YOU REALLY UNDERSTAND THE NEEDS?
Does our insight have 3 W's? A deeper understanding of what is happening and why?
Is this old news? Do you or the competition already use this insight?
Is it too generic? When we switch the target does the insight no longer hold true or resonate? If it still works, it's not deep enough or target specific.
CHALLENGE 3 – ARE WE TRAPPED BY OUR OWN OR OUR CUSTOMERS PREJUDICES?
Is current thinking a barrier? Does our solution require the customer to change their habits, methods or established beliefs in order to or use our technology? Why would they?
Why do they think this now? Have we sought to understand why they even hold these beliefs?
What's in it for them? Have we proven that our proposed benefit is sufficient to incentivise them to change?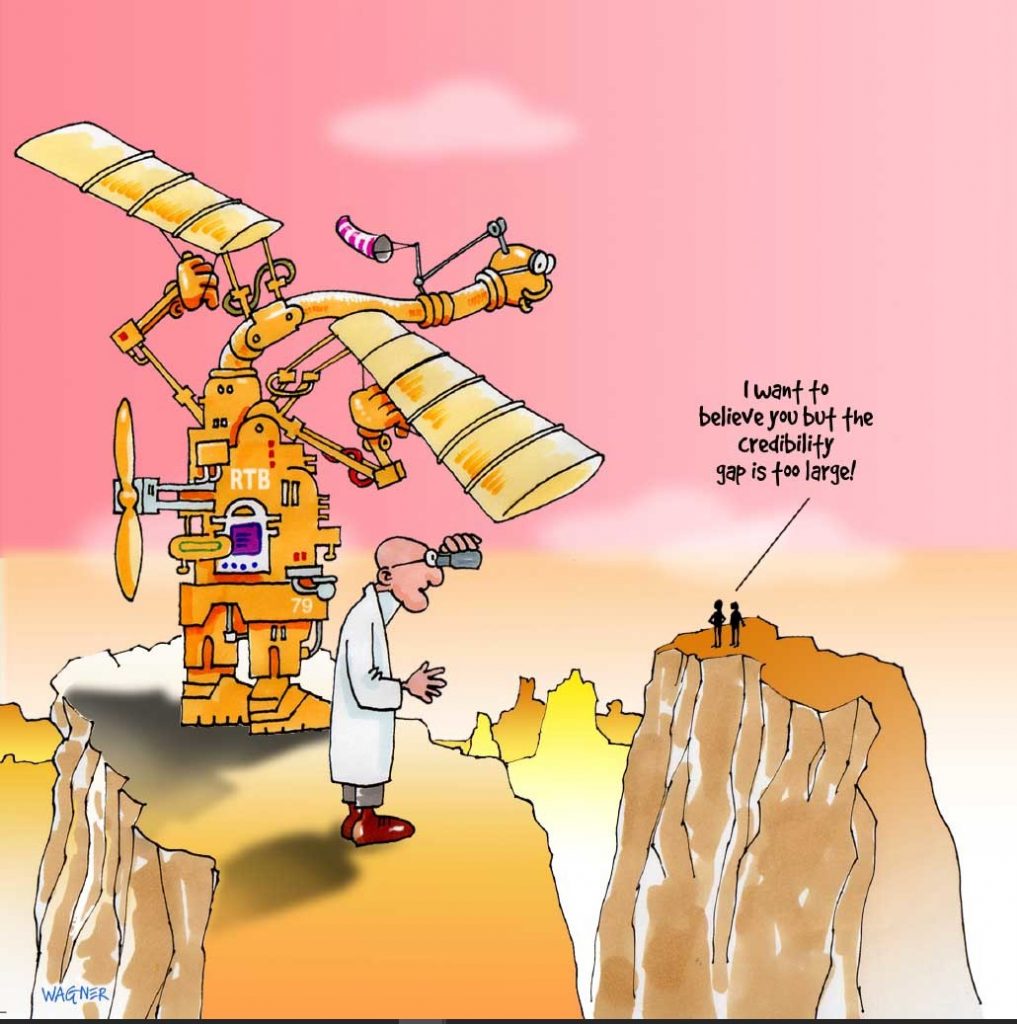 CHALLENGE 4 -DO WE THINK WE CAN CREATE NEEDS THAT DON'T EXIST?
Did anyone ask for it? Did customers spontaneously ask for an answer to this problem? Do we know in a list of their priorities where this problem even lies?
Do they need educating? Will we need to explain to everyone that they have a problem or will have one in the future, before they even see the relevance? How would we do this?
Do they need to see it? Does only showing it make it relevant, rather than describing it?
CHALLENGE 5 – ARE WE OVERCOMPLICATING OUR IDEA?
Can you even describe it? Can the idea be explained in a short elevator pitch of 30 seconds?
Is everything relevant? Do we describe any features or specs not directly related to supporting the benefit? Are some detail merely 'hygiene factors?'
Is it focused? Are you throwing more than one ball? Could every team member provide a single minded, consistent benefit? 3 days later can people recall your 'superiority' statement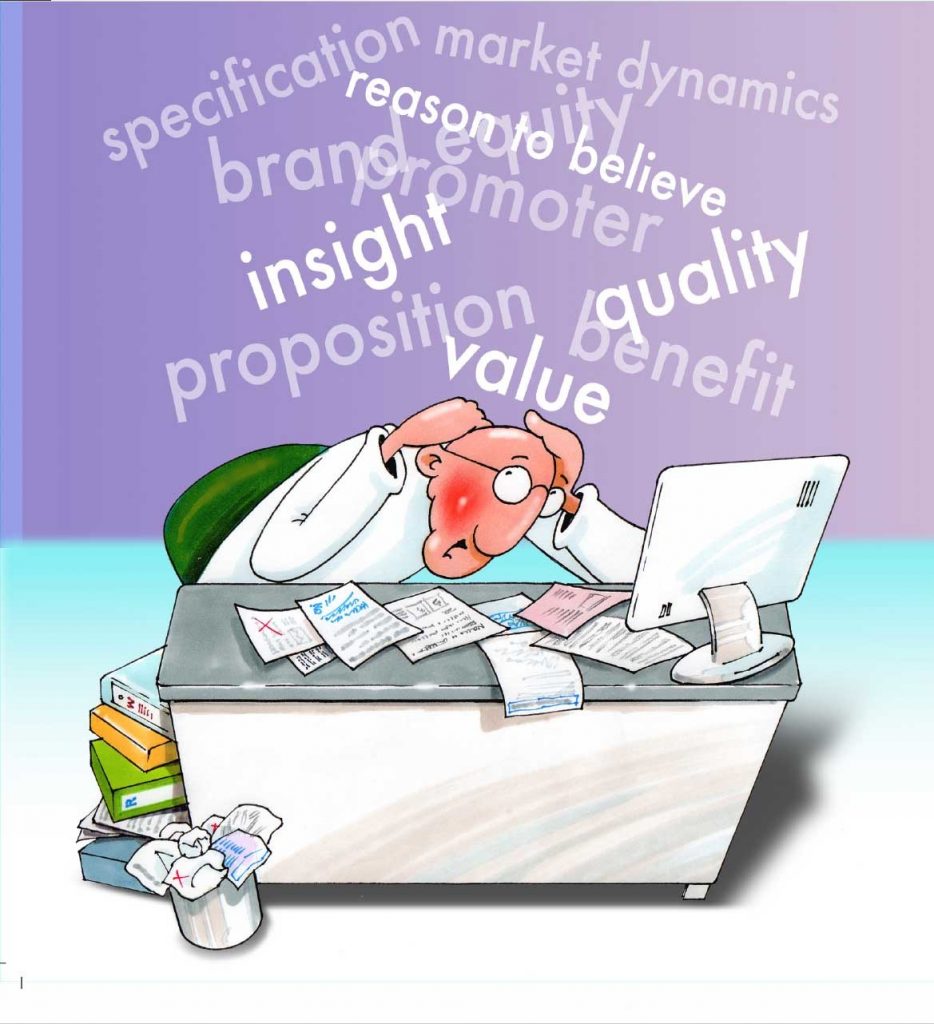 CHALLENGE 6 – ARE WE ASSUMING OUR CUSTOMER IS WRONG?
Are you stereotyping? Do you assume large numbers of people all think and behave alike?
What have you ignored? Have you dismissed any key insights raised by customers as unsolvable, ill educated or incorrect? What makes you so sure?
What options do they have? Have you ignored any alternatives because they are inferior or different? What if the customer chooses to do nothing or stick with the status quo?
CHALLENGE 7 -ARE WE BEING TOO RATIONAL AND UNEMOTIONAL?
Is the customer the hero? Does the proposition make the customer look good?
Does it pass the 'So What' test? Can you answer 'so what' to every part of your RTB?
Is your technology the benefit? Have you got how it works rather than why it works at the heart of your benefit and superiority?