Why this formula predicts the next L'Oreal and Nokia innovation will flop!
01 November, 2017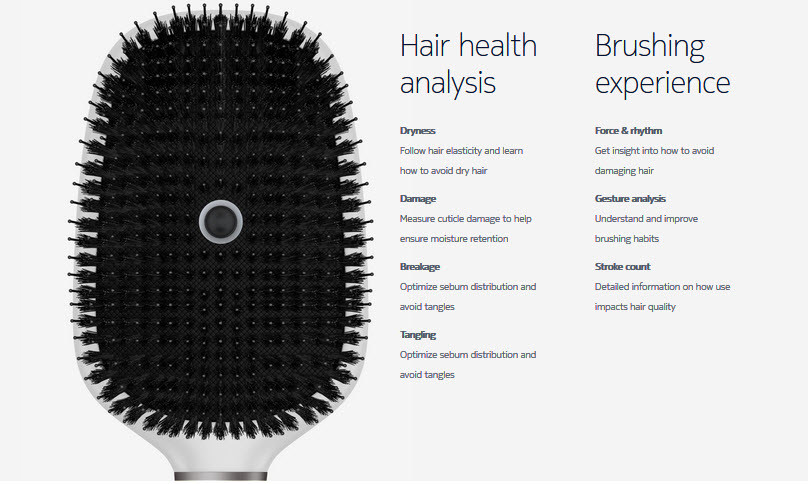 I was recently asked by a national newspaper to try and work out a fundamental formula that would predict whether a new piece of innovation was going to be a success.
Something simple, which involved only 3 variables!
I gave it some thought, I ran it passed my 11 year old son, who applied it to his favorite devices and technologies and I think the following formula is to innovation what E=MC2 was to physics.
On reflection I'm not sure how Marketing and R&D and business in general has got by without this historically, but I'm glad that clarity has prevailed finally.
Do you want to hear the formula?
It is: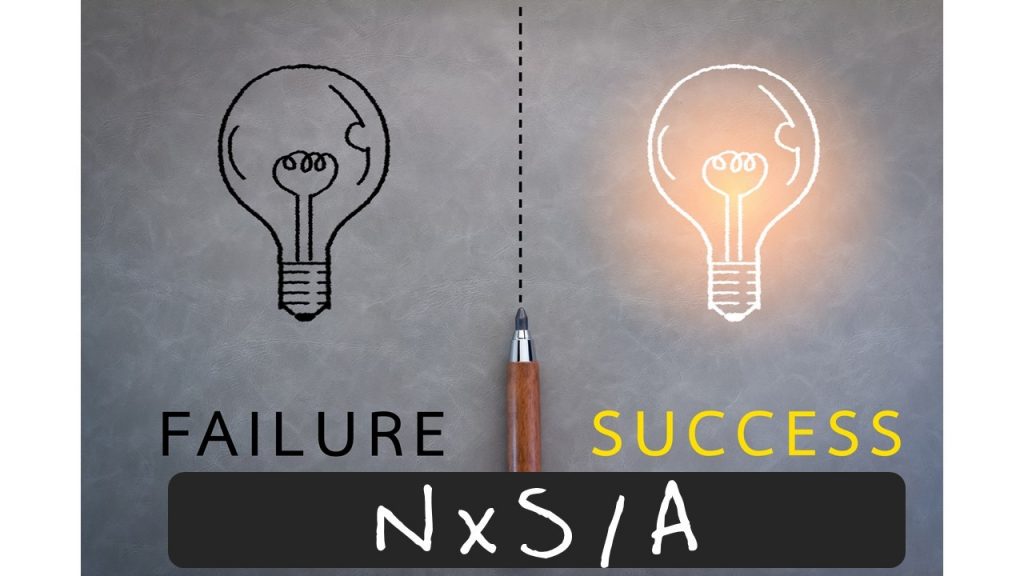 Need multiplied by Simplicity divided by Alternatives = Success
That is to say, the size of the unmet need multiplied by the simplicity and elegance of the proposed solution, divided by the extent of credible alternatives to solving that problem in a different way indicates likelihood of success.
Shall we apply it to an actual innovation?
The Nokia/ L'Oreal Hair Coach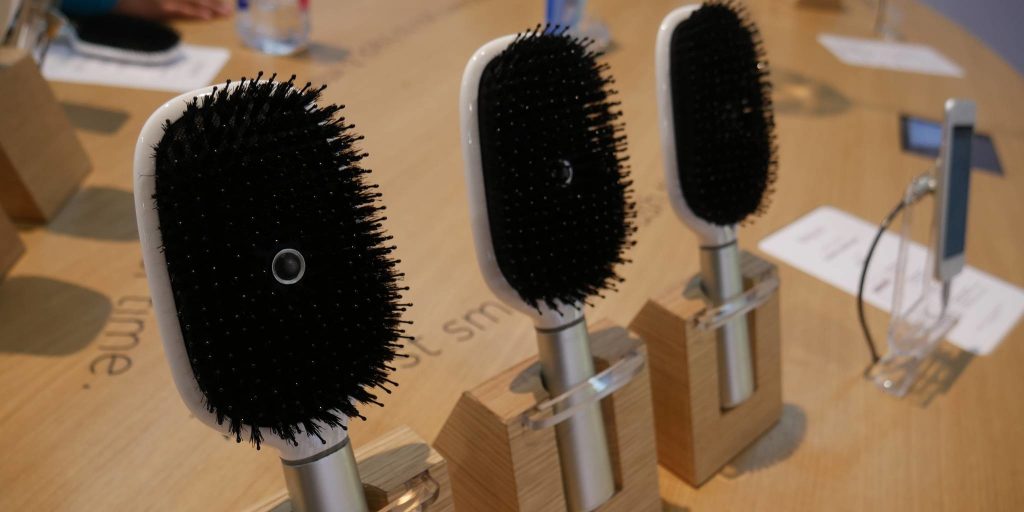 And what exactly is the Hair coach?
Well, it's a Wi-Fi enabled, Bluetooth-equipped hair brush that helps you look after your hair by providing an inordinate amount of useless data sent to an app on your phone (highly likely you'll not be receiving this information on a Nokia phone as their record on relevant innovation has somewhat let them down recently!)
And how does the smart hair brush know whether you are looking after your hair appropriately? I'm glad you asked that. According to the manufacturers it "listens" to your hair-brushing patterns using a microphone. Yes you heard that right (as did your brush apparently)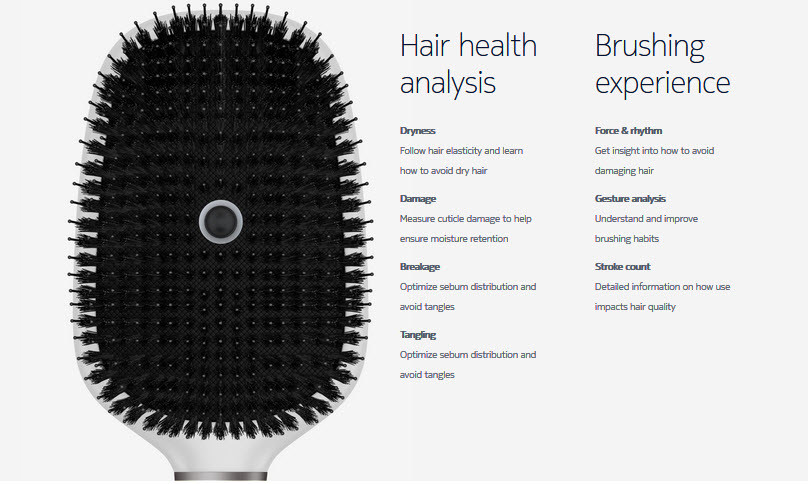 It combines this aural analysis with an accelerometer and a gyroscope, commodity sensors and transducers that measure the pressure you are applying to your hair, whether your hair is wet or dry when you brush and how much damage you are doing.
This is then sent to an app on your phone which provides insights into manageability, frizziness, dryness, split ends and breakage (I don't want to be pedantic but they are more like observations than insights!).
The app records the treatment you have doled out to your follicles in case the hair police ever need to take further action.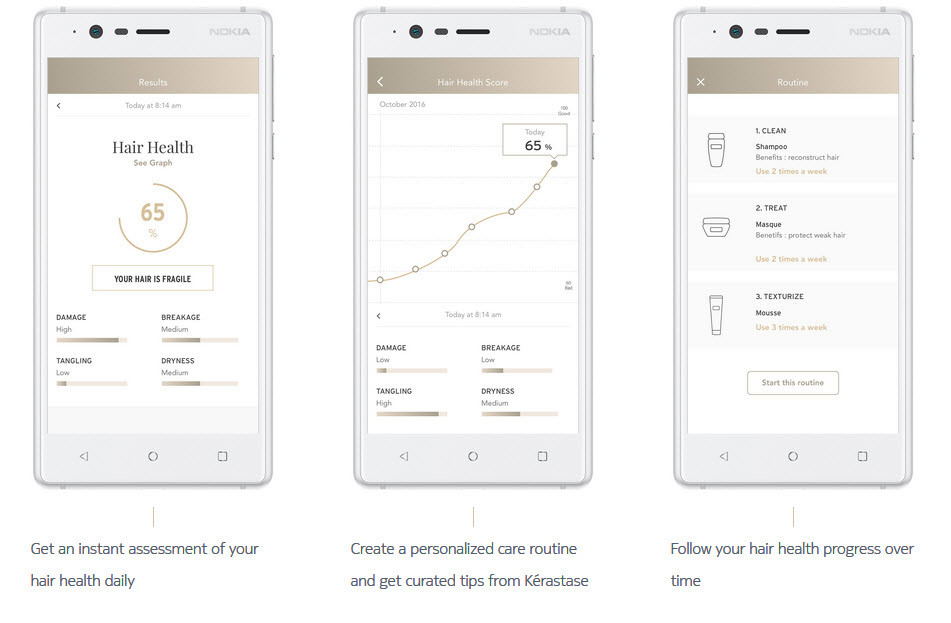 Of course being wirelessly connected and crammed full of more high tech sensors than an average Mars probe, the Hair Coach will chew through batteries and is somewhat heavier than your average brush.
Maybe the most self-defeating part of the proposition is that when I tell you the brush costs upwards of $200 it will probably make your hair fall out anyway!
So how does the Nokia L'Oreal Hair coach fair when my formula is applied?
Let's remind ourselves that Need x Simplicity / Alternatives = Success
I've applied the scoring as follows:
Need – To know whether your hair is wet or dry and other insights!! –
I score it 2 out of 10
Simplicity – Bluetooth, Batteries, Transducers and Internet enabled aural analysis?
I score it 3 out of 10
Alternatives – Include such classics as touching your hair??
I score it 3 out of 10

Do you agree with my formula? Have any great innovation's you'd like to suggest running through it? Like the Nokia Hair Coach??
Leave a comment, I'd love to hear your thoughts.
———–
You can read more about the Nokia / L'Oreal Hair Coach, Tidal music, Dyson Hairdryer, Nike HyperAdapt 2.0 trainers and more in Mat's latest book
Mat Shore is the author of the 7 Deadly Sins & 7 Heavenly Habits of Innovation which is available to buy now at Amazon